I am a photographer based out of Calgary, Alberta who likes to interpret our fascinating world and its people one frame at a time.
I do not subscribe to any doctrine, brand and/or any set-in-stone "purist" type of thinking when it comes to photography but prefer to use the tools available to me to create a memory that will take me back to a moment or a realization I have experienced.  If such impressions can be expressed to others through my photographs, it would be all the more meaningful to me.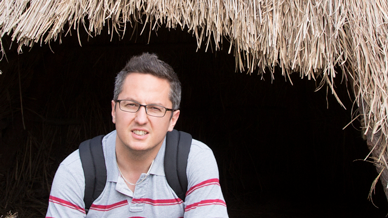 Thank you for visiting my blog.  I hope you have found what you were looking for and if not, please come back often as new content will be added regularly.
If you have a project in mind or you are interested in the full range of services available at PhiPhotos.com, please use the "Contact" form and shoot us an email.
Thanks again!