Do you like macro photography? Have you ever tried it? If not, I highly recommend it.  If it is not in your budget to buy quality extender tubes or a dedicated macro lens to play around with, I recommend you go on amazon or eBay and find a pair of inexpensive macro filters.
Amazon link: here.
My quality set of macro filters: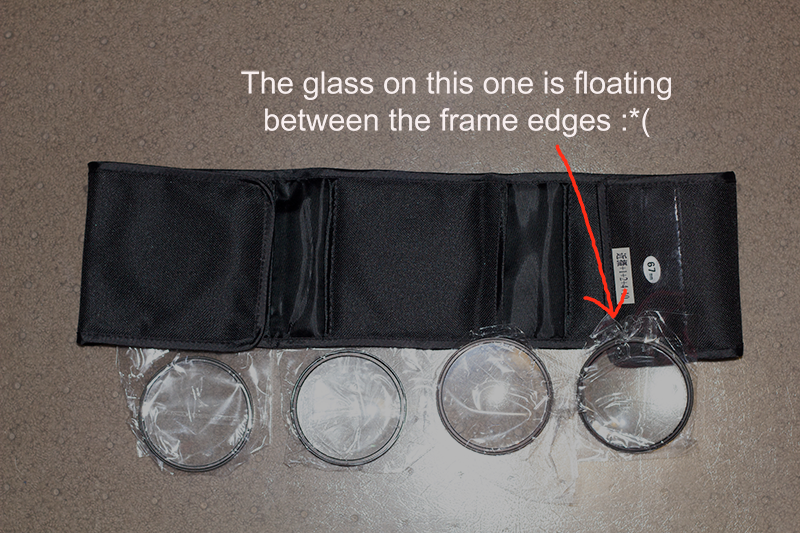 That is a random link I found for you.  I do not get sponsored to sell those items (I don't think id want to be associated regardless ;d). While they are cheap, they are a fun way for you to experiment with macro photography and if you end up loving it you can buy a dedicated macro lens. Plus there are worse ways to spend $10 ;).
Okay, back on track. The tip of the week, or rather the mission of the week, is to engage your creative juices and take as many macro photos around your house as you can conceive.  If you want a greater challenge, pick a single room and try to squeeze out all the interesting shots you can. I believe you will find the tiny world of macro photography can surprise you with the type of images you will be able to produce even within the bounds of your home. Don't be afraid to rearrange your room if you are struck by a vision! Feel free to experiment with your camera settings to discover the best results. That being said, macro photography has one major requirement, good lighting. This is especially true if you find a fly/spider/rat?! cruising around in a room. To freeze motion and cover enough depth of field to get a good shot you will usually need a good flash setup.  A ring flash is usually best but for this experiment feel free to skip it and see what kind of results you get. If you have a regular shoe mount flash pop it on with a diffuser (you can make a home made paper one if you must) and see the difference in results.
Bottom line, have fun :).
Cheers and thanks for reading!